First video: Here's what PS5's PSOne games look like in action
Classic games from past PlayStation consoles are set to arrive via the new PS Plus service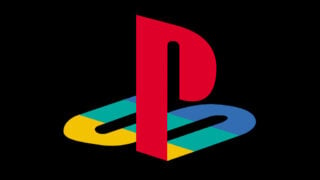 Here's the first footage of one of PlayStation 5's new PSOne games, which are set to appear as part of the revamped PS Plus service.
Seemingly released early in some Asian territories, Oddworld: Abe's Oddysee is one of the first PSOne games receiving the emulation treatment as part of the upcoming PlayStation Plus Premium.
The title also offers the first look at new emulation options, such as save states, various visual settings and the ability to rewind live gameplay.
During our time with the game so far, we've experienced several crashes, which appear to stem from changing visual settings too frequently.
PS1 emulation on PS5 - first look at Oddworld: Abe's Oddysee
Although the new PlayStation Plus will be coming to Japan, the Americas, Europe and Australia throughout June, parts of Asia will be getting it first on May 24.
Titles already spotted on the Store include Oddworld: Abe's Oddysee, Worms Armageddon, Worms World Party and PSP title Ridge Racer 2, with prices ranging from 20 Ringgit ($4.56 / £3.62) to 39 Ringgit ($8.89 / £7.06).
According to each game's listings, the games are "enhanced with up-rendering, rewind, quick save, and custom video filters".
A disclaimer also notes: "This title has been converted from the PlayStation version to the PlayStation 4 and PlayStation 5 consoles and provides newly added features.
"Consequently, there may be times where the title plays differently from the PlayStation version, or where some features may cause the title to not function properly. This version does not support the PlayStation console's peripherals, therefore some functionality may not be available."