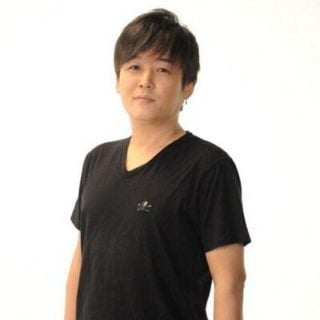 Tetsuya Nomura
Tetsuya Nomura is a Japanese game artist, designer and director at Square Enix.
Nomura is best known for his work on the Final Fantasy series of games, having worked on the franchise since 1991's Final Fantasy IV and designed many of its characters.
The designer was promoted to game director for 2002's Kingdom Hearts, a role he's performed for the series ever since.
During his near-30-year career Nomura has been credited in more than 70 games, including Parasite Eve, Super Mario RPG and The Bouncer.
Tetsuya Nomura News
He also helped create the Kingdom Hearts series during nearly three decades at Square Enix