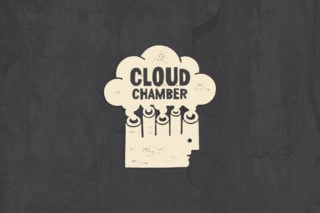 Cloud Chamber
Cloud Chamber is a 2K-owned development studio founded in 2019 to work on a new BioShock game.
Cloud Chamber will build its team at two locations: 2K's San Francisco Bay Area headquarters in California, as well as in Montréal, Québec, which marks the firm's first Canadian office.
The studios will be led by company veteran Kelley Gilmore, who previously worked for two decades at Firaxis Games across executive production, marketing direction and public relations.
Ken Schachter, who previously served as GM for Zynga in Toronto, as well as founded independent game developer Trapdoor, will be Cloud Chamber's Studio Manager in Montréal.
Cloud Chamber News
The BioShock trilogy will be replaced by another "mystery game" next week