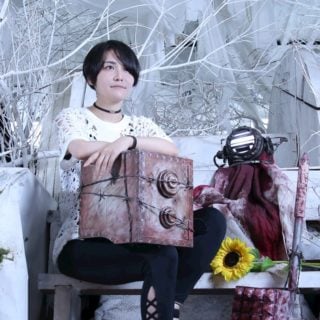 Ikumi Nakamura
Ikumi Nakamura began her career in the games industry as an artist on Capcom's Okami before working as a senior artist on Bayonetta and the cancelled Scalebound at PlatinumGames.
She then spent nine years at Tango Gameworks, working on The Evil Within, The Evil Within 2 and Ghostwire Tokyo, which was her first project as creative director.
She left Tango in 2019 prior to the game's competition due to ill health and has since formed her own Japanese independent development studio, where she's serving as the creative director on a mystery project.
Ikumi Nakamura News
Including Elden Ring, Ghostwire Tokyo and Tiny Tina's Wonderlands