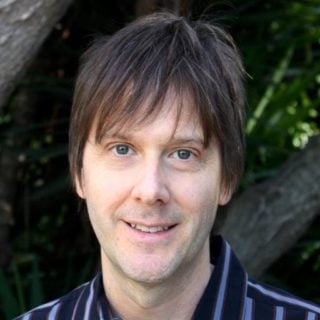 Mark Cerny
Mark Cerny is an American video game designer, programmer, producer and entertainment executive.
The multi-skilled creator has enjoyed a long and storied career in the games industry, which began in the booming arcade era of the early 80s and today sees him as the architect of PlayStation 5.
Cerny has been a programmer, producer, designer and businessman for companies including Atari, Sega and Crystal Dynamics. But it's Sony's gaming arm he's most closely associated with, having worked with the PlayStation creator in various roles for over two decades. However, Cerny has – amazingly – never been a direct employee at PlayStation.
Cerny's fingerprints are on countless iconic PlayStation franchises he helped create, but he's also fundamentally shaped how we play games on Sony's consoles, having been the lead system architect of both PlayStation 4 and PlayStation Vita.
Further Reading: Profile – Mark Cerny, the man behind PS5
Mark Cerny News
Designer tells Norman Reedus to 'go to your private room' after the actor's sequel claim