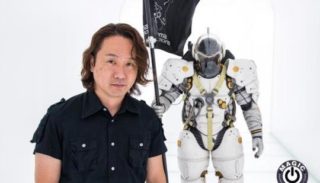 Yoji Shinkawa
Yoji Shinkawa is a Japanese character artist at Kojima Productions.
Shinkawa is known for his work designing characters for the Metal Gear Solid series of games, including protagonist Solid Snake, as well as his iconic cover art.
The artist has also worked on Policenauts, Zone of the Enders and Death Stranding.
Yoji Shinkawa News
Designer tells Norman Reedus to 'go to your private room' after the actor's sequel claim