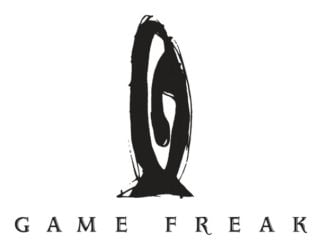 Game Freak
Game Freak is a Japanese game developer best known as the primary developer behind the core Pokémon series of games.
Founded in 1989, Game Freak has released more than 30 games, primarily for Nintendo systems such as NES, Game Boy, Nintendo DS and Nintendo Switch.
The Game Freak Gear Project encourages creators to pitch original game ideas during quiet periods. So far Gear Project has resulted in HarmoKnight, Pocket Card Jockey, Tembo the Badass Elephant and GIGA WRECKER, all of which released after 2012. The developer is also working on Town, a Nintendo Switch RPG due out in 2019.
Following up 2018's Pokémon Let's Go, Pikachu and Eevee – its first Nintendo home console release in more than two decades – Game Freak brought GIGA WRECKER to consoles in May. Later in 2019 it will release Nintendo Switch RPG Town as well as Pokémon Sword and Shield – the first mainline Pokémon games for a home console.
Game Freak News
"With these new titles, the Pokémon series takes a new evolutionary step"