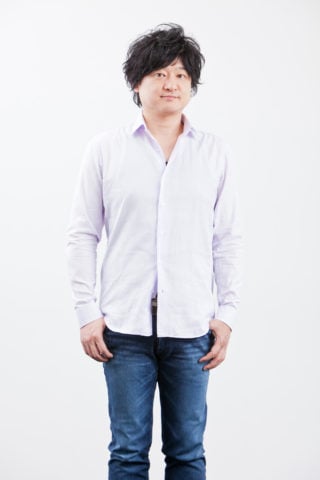 Atsushi Inaba
Atsushi Inaba is a Japanese producer and businessman, and studio head at Osaka-based PlatinumGames.
In total, Inaba has worked on more than 30 games as a producer including Okami, Resident Evil: Code Veronica and Metal Gear Rising: Revengeance.
Inaba started his career at Japanese developers Irem and SNK, before joining Capcom in 1998 to work on Hideki Kamiya's Devil May Cry, as well as games in the Ace Attorney and Steel Battallion series.
In 2004 Inaba, Kamiya and Shinji Mikami formed Capcom's second-party studio Clover, where Inaba acted as CEO and produced Viewtiful Joe, Okami and God Hand.
Inaba left Capcom in 2006 to form his own company, Seeds. This eventually merged with another company, Odd, and was rebranded PlatinumGames.
Related: Read VGC's Atsushi Inaba Platinum Games interview.
Atsushi Inaba News
Takaya Imamura also wants to create another animated short movie